Instructions — Sidekick for RF Explorer
Sidekick for RF Explorer is a Windows tablet connected to your RF Explorer device and preconfigured with software — Touchstone-Pro (for RF spectrum analysis) and TeamViewer (for remote access). Simply use Windows to associate with your Wi-Fi network, launch TeamViewer and jot down the ID and password. You can now use TeamViewer running on another machine (from anywhere) to connect with the Sidekick Windows tablet and use its desktop as if it were right in front of you — and that's about it.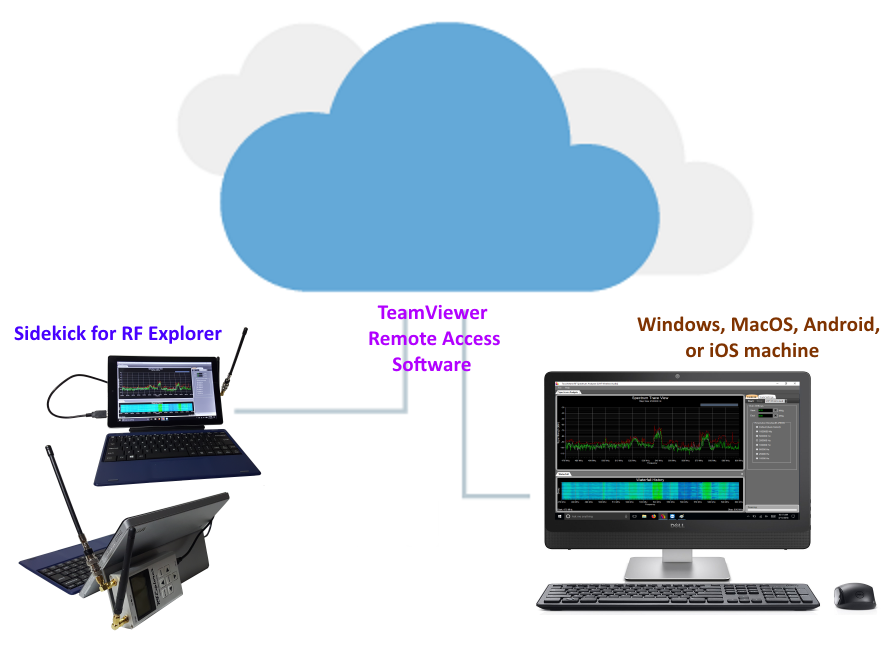 Setup
1. It is recommended to charge the Windows tablet before using it for the first time. Connect the power adapter to a wall outlet and the tablet's 5V DC port. Alternatively, you can use the tablet's micro USB port for charging.

2. Power ON the tablet by pressing AND holding the power button for 5-10 seconds. Please note the initial boot may take several minutes — then, afterwards, bootups will be faster.

3. Connect to your Wi-Fi network by:
(a) clicking the Wi-Fi icon in the lower-right corner of the screen
(b) selecting a Wi-Fi network to associate with
(c) entering your security credentials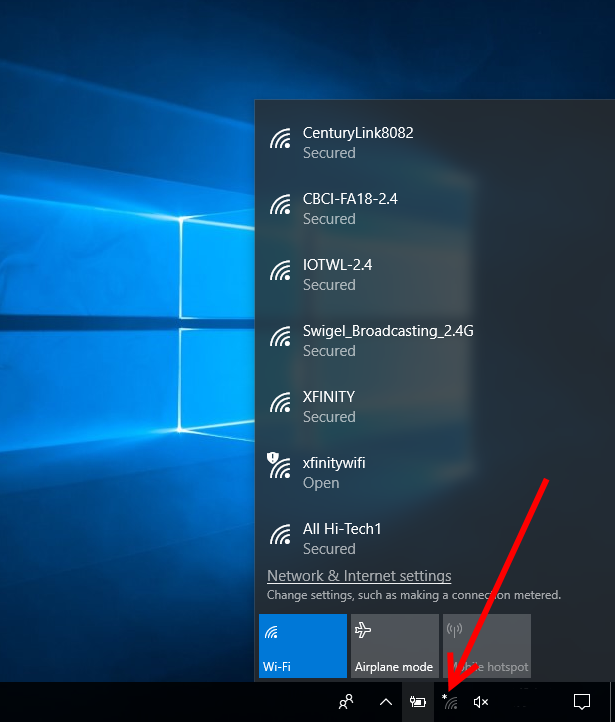 4. Set your Wi-Fi connection as a
metered
connection. This minimizes the number of updates Windows will automatically install. To set a Wi-Fi network connection as metered:
(a) Right-click
Start
>
Settings
>
Network & Internet
>
Wi-Fi
>
Manage known networks
(b) Select the Wi-Fi network >
Properties
> Turn ON
Set as metered connection
5. If TeamViewer is already installed, use the Desktop or Taskbar icon to launch the application. Alternatively, you can download the TeamViewer application from here:
Download TeamViewer
Launch TeamViewer and write down the 9-digit ID and 4-digit password. Now, when you run TeamViewer from another Windows, MacOS or Android machine, you enter the ID and password from the tablet and TeamViewer will display the tablet's desktop.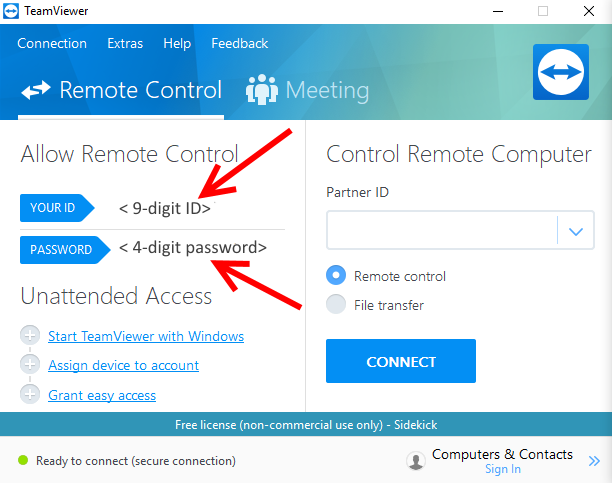 6. If your tablet came with Touchstone-Pro or Clear Waves pre-installed, then their license key has already been entered and they are ready to use.
7. We've included a 2-inch velcro pad that can be affixed to the back of your RF Explorer device. This is optional, though you may find this almost as convenient as using the handheld RF Explorer yet with a much better screen (plus, the full functionality of the Windows operating system).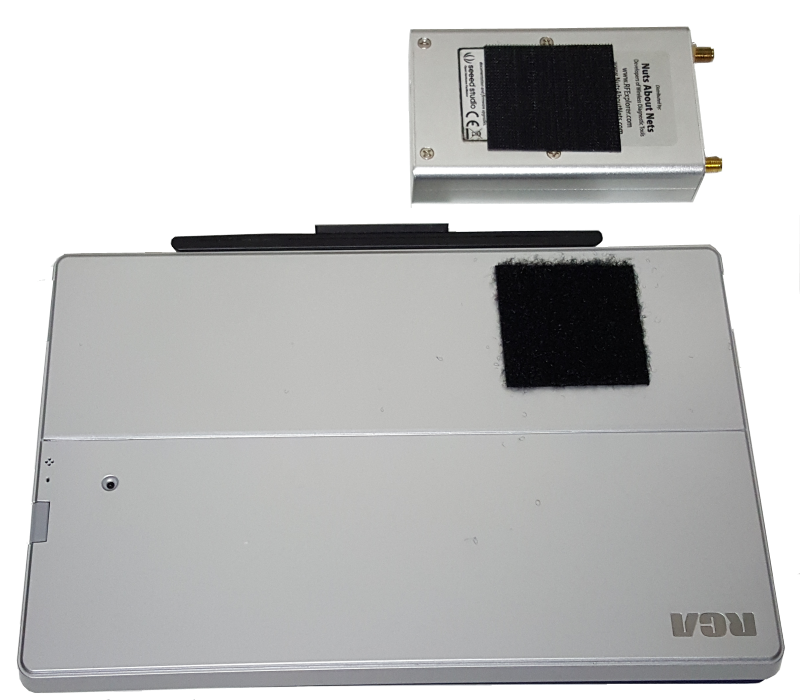 8. We have also included 2 right-angle SMA Female-to-SMA Male RF adapters.